Who We Are
Al-Beruniy is one of the most innovative and modern international elite school in Uzbekistan. Being a private school, we offer your children the best opportunities to learn different ways to spread their mindset in our fast-paced environment.
ABIS successfully combines a well organized British Curriculum with traditional education style, in order to allow our students to have higher knowledge to surf the world.
We would like to help our students to explore their talents and realize their potential and make a really huge contribution, strive to be leaders  in their fields of choice, and making tremendous contributions to any society.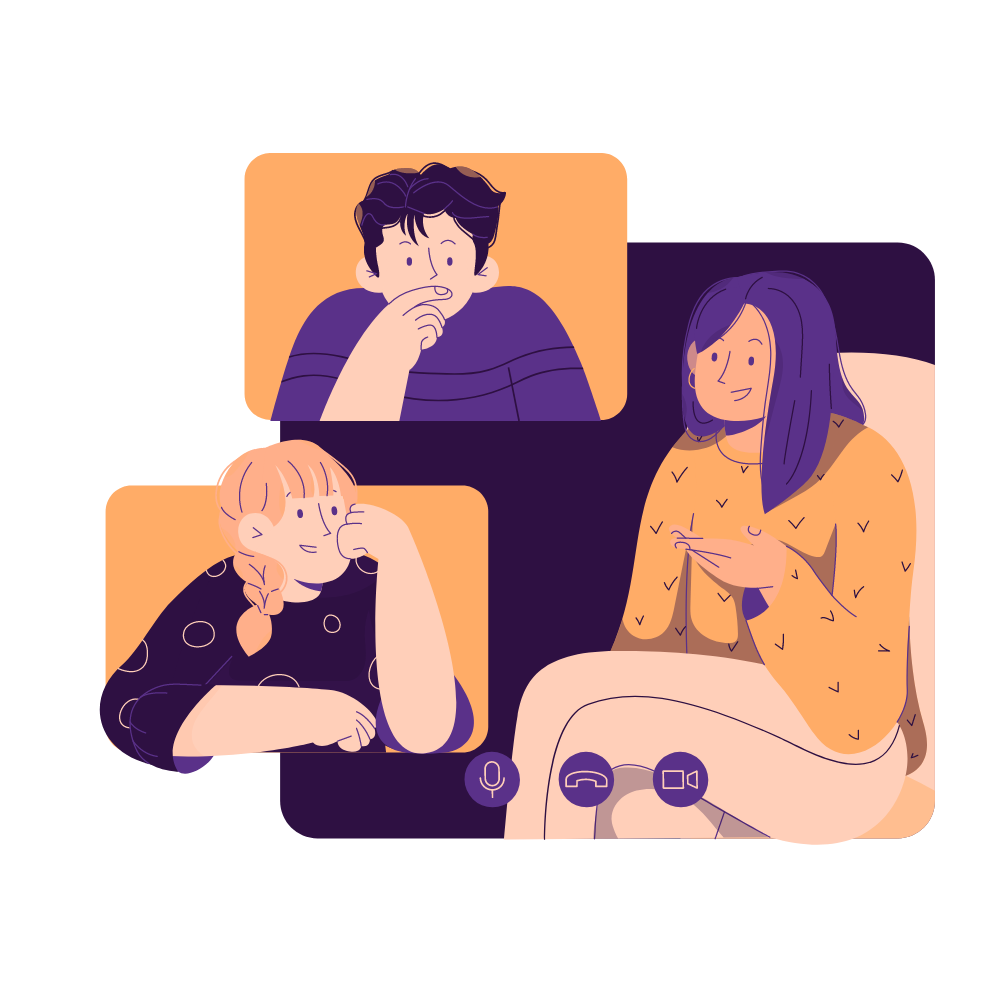 Our Teaching Methods
We take care of your children's mind day by day through challenging school programs, very skilled teachers, stimulating activities and our keyword: Trial.
Our program is highly focused on switching into practice what students read, so that their learning curve goes up fastly.
We believe that each person is unique and has equal worth. Giving an education of the highest standard is the greatest pride we can feel, we really believe in our young people and we want to help each of them to discover their own potential
The staff of Al-Beruniy International School is full of talented, skilled and specially prepared proffessionals who aim to make the world better! The way to achive their goal, they will start by giving the best education for the younger generation!
And More
Skilled teachers in our team
Years of the Best
Years of childhood and education
And More
Students, who trust us
Our Lunchroom
A place to enjoy a meal and socialize with other students. We also help our students develop a healthy eating habit and eat a variety of foods.
Mealtimes should be an enjoyable and relaxing part of the school day for students and teachers alike when they take a break from demanding classroom work, socialize, and become nourished. Our lunchroom prepares high-quality, nutritious food and demonstrates the breadth of delicious Turkish cuisine. We use local and organic produce and make everything from scratch from quality ingredients in our kitchen.
Ready-made, canned, and frozen products are not used in our meals and organic bread produced in our own kitchen with quality ingredients is offered at all meals. We serve breakfast, lunch and afternoon snack during the weekdays.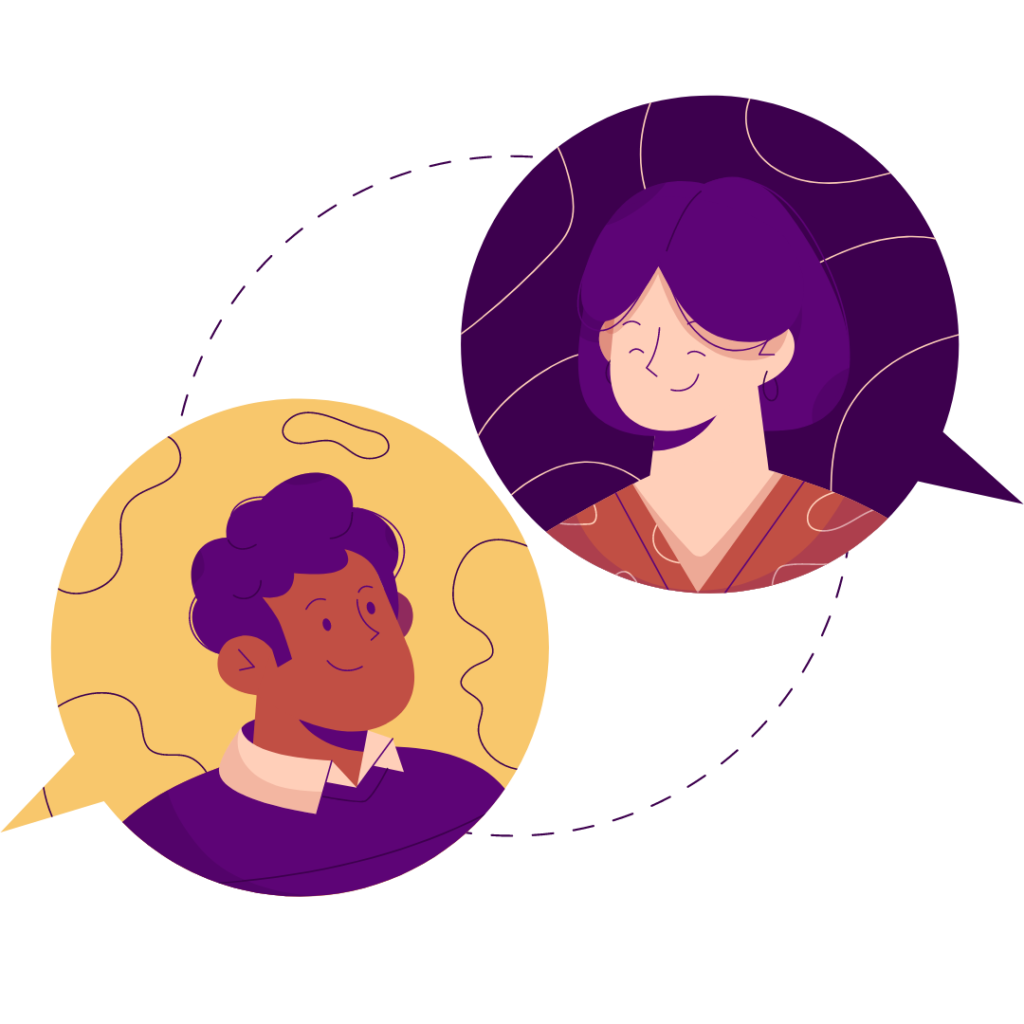 School Safety & Security
Trained security guards help ensure the security of the school and the students, and they are able to take necessary steps at the right time and safeguard the children and school premises 24 hours. To assist the security personnel, there are more than 54 cameras mounted all around the campus and the surveillance cameras are closely monitored by the security guards.
All the entries and exits to the campus are supervised by the security guards and they perform security duties all around the campus and its surroundings at day and night times, patrolling property and checking any irregularities and violations.
Security staff members check the parent drop-off and pick up points at the front entrance.  They also respond to emergency situations taking place in and outside the school campus.
Health Center
As a school, it is our duty to have proper procedures in place to ensure the health and safety of our school community. As part of this effort, our Health Center offers services during school hours. There is a doctor and a nurse available at all times.
Health Center is equipped to treat all kinds of emergencies and if need be, an ambulance is called immediately. After a patient is transferred to a hospital, we keep track of his/her treatment. We also closely monitor our students for their illnesses and the medications they use.
Moreover, Health Center staff members regularly give useful advices for children concerning hygiene, diet and lifestyle
Start mastering your future! Apply now for a study place